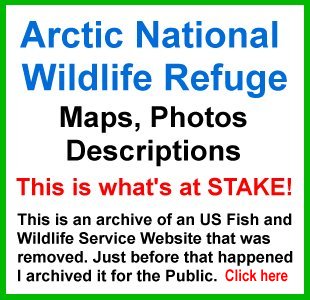 GIS Shapefile Store - for Beginners & Experienced GIS Users Alike. Geographic Names Information System, Nuclear Facilities, Zip Code Boundaries, School Districts, Indian & Federal Lands, Climate Change, Tornadoes, Dams - Create digital GIS maps in minutes.

Follow on Twitter
Didn't find what you are looking for? Email me and I'll find it for you.
Progressive Links
Federation of American Scientists
Physicians for Social Responsibility
Public Employees for Environmental Responsibility
MapCruzin Consulting
Data Research and GIS Specialists.
Creating Living Economies
Sponsors

We're at a crossroads. The alternative to our present suicide economy -- local living economies -- begins with you and me and what we decide to do from this point forward. Here are a couple of things to get started with.
Economies for Life (sustainable alternatives to the suicide economy) by David Korten.
Alternatives to Economic Globalization [A Better World Is Possible] by John Cavanagh, Jerry Mander, Sarah Anderson, Debi Barker, Maude Barlow, Walden Bello, Robin Broad, Tony Clarke, Edward Goldsmith, Randy Hayes, Colin Hines, Andrew Kimbrell, David Korten, Helena Norberg-Hodge, Sara Larrain, Simon Retallack, Vandana Shiva, Victoria Tauli-Corpuz, Lori Wallach.

Besides providing news about and resources for building sustainable local living economies, I will also be sharing some of my experiences in and knowledge of electronics salvage, building deconstruction and reuse and recycled woodworking - click here for more information.
Check back soon for more news and resources.
Thanks and Best Regards,
Didn't find what you are looking for? We've been online since 1996 and have created 1000's of pages. Search below and you may find just what you are looking for.
---
Michael R. Meuser
Data Research & GIS Specialist
MapCruzin.com is an independent firm specializing in GIS project development and data research. We created the first U.S. based interactive toxic chemical facility maps on the internet in 1996 and we have been online ever since. Learn more about us and our services.
Have a project in mind? If you have data, GIS project or custom shapefile needs contact Mike.
Sponsors