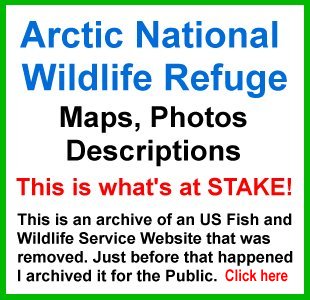 GIS Shapefile Store - for Beginners & Experienced GIS Users Alike. Geographic Names Information System, Nuclear Facilities, Zip Code Boundaries, School Districts, Indian & Federal Lands, Climate Change, Tornadoes, Dams - Create digital GIS maps in minutes.

Follow on Twitter
Didn't find what you are looking for? Email me and I'll find it for you.
Progressive Links
Federation of American Scientists
Physicians for Social Responsibility
Public Employees for Environmental Responsibility
MapCruzin Consulting
Data Research and GIS Specialists.
WebMap Projects by Other Organizations
Sponsors

Healthy Communities Environmental Mapping HUD E-MAPS is a free Internet service that combines information on HUDís community development and housing programs with EPAís environmental data


ACAT's Toxic Sites in Alaska


Community Mapping Assistance Project (CMAP)


Toxic Texas Tour


Mapping Canada's toxic hotspots


West Harlem Environmental Action Community Risk Maps


Putting Breast Cancer on the Map (temporarily down)


Toxic Sites in Richmond, CA


Environmental Justice Maps & Statistics


DuPont Worst Case Scenario Vulnerability Zones
Sponsors

Planning for the Worst in Augusta, GA


South Carolina Toxic Risks Atlas


Upward Bound Sophomores at Oberlin College


Upward Bound Juniors at Oberlin College


Midwest Treaty Network


New York's 21 Dirtiest Poweplants


Casco Bay Pollution Sources

Also check the Global Environmental Risk Map Network
If you know of other projects please Let us know. Thank you.
Didn't find what you are looking for? We've been online since 1996 and have created 1000's of pages. Search below and you may find just what you are looking for.
---
Michael R. Meuser
Data Research & GIS Specialist
MapCruzin.com is an independent firm specializing in GIS project development and data research. We created the first U.S. based interactive toxic chemical facility maps on the internet in 1996 and we have been online ever since. Learn more about us and our services.
Have a project in mind? If you have data, GIS project or custom shapefile needs contact Mike.
Sponsors