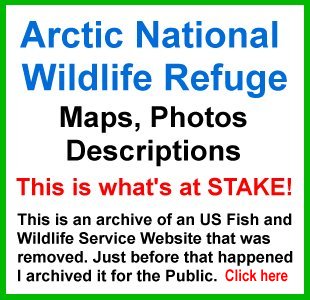 GIS Shapefile Store - for Beginners & Experienced GIS Users Alike. Geographic Names Information System, Nuclear Facilities, Zip Code Boundaries, School Districts, Indian & Federal Lands, Climate Change, Tornadoes, Dams - Create digital GIS maps in minutes.

Follow on Twitter
Didn't find what you are looking for? Email me and I'll find it for you.
Progressive Links
Federation of American Scientists
Physicians for Social Responsibility
Public Employees for Environmental Responsibility
MapCruzin Consulting
Data Research and GIS Specialists.
Free Download: Paradox-San Juan Basin Oil and Gas Field Maps
Source: Energy Information Administration
<-- Download Free Maps
<-- Free Energy Maps & Shapefiles
The detailed field maps linked below portray the locations, boundaries, names, and either the barrel-of-oil equivalent (BOE) or the liquid hydrocarbon (crude oil plus lease condensate) or the natural gas reserve size classes of the known oil and gas fields in selected geologically defined areas of the U.S. at year-end 2001. Multiple map sheets were required to adequately portray the fields of some areas. Use this Index of Detailed Field Maps to identify which of the subsequently listed oil and gas field maps you might be interested in viewing. Pursuant to Section 604 of the Energy Policy and Conservation Act, these maps are one product of a joint Department of the Interior, Department of Energy, and Department of Agriculture study of access to oil and gas resources located on Federal onshore lands. The maps conform to that ongoing study's temporal, areal, and technical requirements.
Download Northwest Part
BOE, Liquid, Gas
Download Southeast Part
BOE, Liquid, Gas
Data and Information: ArcGIS Shapefiles
<-- Download Free Maps
<-- Free Energy Maps & Shapefiles
Didn't find what you are looking for? We've been online since 1996 and have created 1000's of pages. Search below and you may find just what you are looking for.
---
Michael R. Meuser
Data Research & GIS Specialist
MapCruzin.com is an independent firm specializing in GIS project development and data research. We created the first U.S. based interactive toxic chemical facility maps on the internet in 1996 and we have been online ever since. Learn more about us and our services.
Have a project in mind? If you have data, GIS project or custom shapefile needs contact Mike.