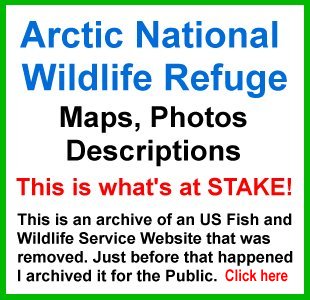 GIS Shapefile Store - for Beginners & Experienced GIS Users Alike. Geographic Names Information System, Nuclear Facilities, Zip Code Boundaries, School Districts, Indian & Federal Lands, Climate Change, Tornadoes, Dams - Create digital GIS maps in minutes.

Follow on Twitter
Didn't find what you are looking for? Email me and I'll find it for you.
Progressive Links
Federation of American Scientists
Physicians for Social Responsibility
Public Employees for Environmental Responsibility
MapCruzin Consulting
Data Research and GIS Specialists.
EPA Geospatial Data Access Project: State Single File CSV Download
<-- Main Free GIS Maps & ArcGIS Shapefiles
<-- EPA Geospatial Release 04/20/2010
To improve public health and the environment, the EPA collects information about facilities or sites subject to environmental regulation. This page provides state comma separated value (CSV) files containing key information of all facilities and sites within the Facility Registry System (FRS). Each state zip file contains a single CSV file of key facility-level information including facility name and address, geospatial information, EPA and State programs the facility is associated with, and facility industry classifications (SIC and NAICS codes and descriptions). Complete documentation of the CSV file is included within the zip archive.
If you find erroneous data with the download file(s), please click on the "Report an Error" button to notify the EPA of data errors.
A single National Zip file of 138MB is also available.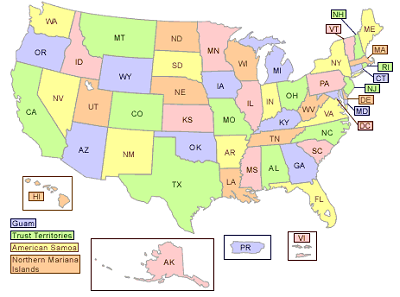 Download State Single File CSV.
Source: EPA Geospatial
<-- EPA Geospatial Release 04/20/2010
Didn't find what you are looking for? We've been online since 1996 and have created 1000's of pages. Search below and you may find just what you are looking for.
---
Michael R. Meuser
Data Research & GIS Specialist
MapCruzin.com is an independent firm specializing in GIS project development and data research. We created the first U.S. based interactive toxic chemical facility maps on the internet in 1996 and we have been online ever since. Learn more about us and our services.
Have a project in mind? If you have data, GIS project or custom shapefile needs contact Mike.