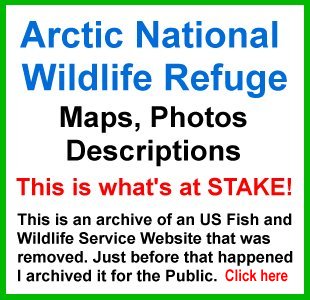 GIS Shapefile Store - for Beginners & Experienced GIS Users Alike. Geographic Names Information System, Nuclear Facilities, Zip Code Boundaries, School Districts, Indian & Federal Lands, Climate Change, Tornadoes, Dams - Create digital GIS maps in minutes.

Follow on Twitter
Didn't find what you are looking for? Email me and I'll find it for you.
Progressive Links
Federation of American Scientists
Physicians for Social Responsibility
Public Employees for Environmental Responsibility
MapCruzin Consulting
Data Research and GIS Specialists.
Create Free Interactive Maps for Websites, Reports, Presentations, to Share and More
Sponsors

<-- Free GIS Software & Resources

Maps are one of the world's oldest formats of communication. They help you connect with others, understand the world, describe routes, countries, cultures, experiences and a whole range of topics. Today, maps are everywhere – but in what format? In digital format they often exist as images with a low resolution or as default maps without any option to edit and personalize them. We thought that's not appropriate for the digital, modern world.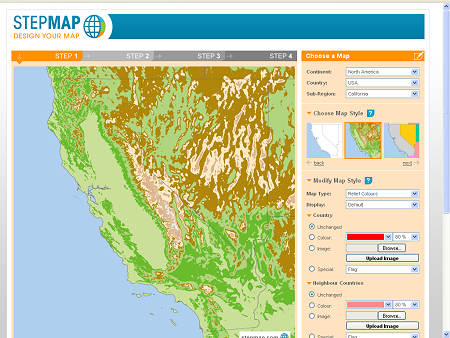 Sponsors
StepMap enables you to create personal, interactive and individual maps for topics of your choice. You can add various pieces of information such as images, videos, descriptions, audio files and more to any location on the map. Routes can be added, areas marked and icons placed.
Travelers, teachers, tourist agencies, roleplayers, students and journalists - they all use maps in their daily work and life. It could be for describing your latest holiday route, a news story or simply to visualize information that's interesting to you and your friends or colleagues.
With Stepmap you can create as many maps as you want and personalize them according to your individual needs and ideas. That way, maps become an integral part of information instead of just being a static add-on.
Why read out of date travel guides if you can get first hand, personal travel reports with a detailed map?
Why use various media formats to describe a trip instead of using a map as the central piece and adding images, descriptions and videos?
Why use a green map if my favourite colour is red?
Why do I need a detailed street-level map if I only want to describe an overview map of my South America trip?
Why use a standard map if a personal news map is much better suited to describe the story or news article?
Why not add some icons and graphics to my personal role-playing map for the next fantasy convention?

StepMap enables you to use maps in a way to be the central piece of all information and a creative instrument to express your personal ideas. Show us your world by creating your personal map.

<-- Free GIS Software & Resources

Sponsors

Didn't find what you are looking for? We've been online since 1996 and have created 1000's of pages. Search below and you may find just what you are looking for.

---

Michael R. Meuser
Data Research & GIS Specialist

MapCruzin.com is an independent firm specializing in GIS project development and data research. We created the first U.S. based interactive toxic chemical facility maps on the internet in 1996 and we have been online ever since. Learn more about us and our services.

Have a project in mind? If you have data, GIS project or custom shapefile needs contact Mike.