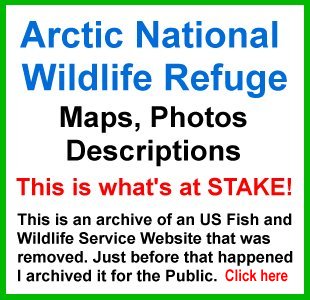 GIS Shapefile Store - for Beginners & Experienced GIS Users Alike. Geographic Names Information System, Nuclear Facilities, Zip Code Boundaries, School Districts, Indian & Federal Lands, Climate Change, Tornadoes, Dams - Create digital GIS maps in minutes.

Follow on Twitter
Didn't find what you are looking for? Email me and I'll find it for you.
Progressive Links
Federation of American Scientists
Physicians for Social Responsibility
Public Employees for Environmental Responsibility
MapCruzin Consulting
Data Research and GIS Specialists.
Free Ecosystem GIS Maps of the World
Return soon as we are updating this page frequently.
WWF's Global 200 is a first attempt to identify a set of ecoregions whose conservation would achieve the goal of saving a broad diversity of the Earth's ecosystems. These ecoregions include those with exceptional levels of biodiversity, such as high species richness or endemism, or those with unusual ecological or evolutionary phenomena. Maps available in Arcview GIS shapefile and Adobe PDF formats.
Reefs at Risk base GIS data - Each dataset name provides a link to detailed metadata (FGDC standard). Metadata is a component of data, the documentation which describes the data. Also includes rivers, soils, cities, elevation, coral reef locations and much more.
Forest Maps - Downloadable GIS data.
Freshwater Maps - Downloadable GIS data.
Grassland Maps - Downloadable GIS data.
Mining and Critical Ecosystems - Downloadable GIS data.
Reefs at Risk in Southeast Asia - (RRSEA) project GIS Model Results -- January 2002.
Reefs at Risk in the Caribbean - Online GIS.
Coral reefs and reef related data on interactive maps. Downloadable GIS files.
-------
<-- Return To Main Free GIS Page