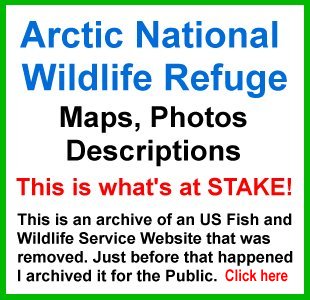 GIS Shapefile Store - for Beginners & Experienced GIS Users Alike. Geographic Names Information System, Nuclear Facilities, Zip Code Boundaries, School Districts, Indian & Federal Lands, Climate Change, Tornadoes, Dams - Create digital GIS maps in minutes.

Follow on Twitter
Didn't find what you are looking for? Email me and I'll find it for you.
Progressive Links
Federation of American Scientists
Physicians for Social Responsibility
Public Employees for Environmental Responsibility
MapCruzin Consulting
Data Research and GIS Specialists.
Live Training: ArcGIS API for Windows Phone - April 7, 2011
Sponsors

<-- GIS News

Live Training Seminar
Introduction to the ArcGIS API for Windows Phone

Presented by Daudi Husbands Picture of Instructor Daudi Husbands is an instructor with the Training Services group in Redlands, CA, where he teaches several GIS Developer, Server and Desktop courses. Daudiís background is in Engineering and he has a special interest in web-based and mobile GIS technologies. Seminar Overview

ArcGIS for Windows Phone extends the reach of your GIS from the office to the mobile web. It includes a free downloadable app that adds basic mapping functionality to your Windows Phone device, as well as an API for developing custom applications.

Using the ArcGIS API for Windows Phone, you can quickly build engaging applications that feature GIS maps and robust fun,

Begins at 9AM PDT, April 7, 2011.

Sponsors

Key Points

The presenter will discuss:

* Overview of the Windows Phone 7 Application Platform.
* The free ArcGIS Application for Windows Phone.
* Workflow for developing applications using the ArcGIS API for Windows Phone.
* How to deploy applications to the Marketplace.

Intended Audience

Web developers who want to create GIS-enabled applications for Windows Phone devices.

<-- GIS News

Didn't find what you are looking for? We've been online since 1996 and have created 1000's of pages. Search below and you may find just what you are looking for.
---
Michael R. Meuser
Data Research & GIS Specialist
MapCruzin.com is an independent firm specializing in GIS project development and data research. We created the first U.S. based interactive toxic chemical facility maps on the internet in 1996 and we have been online ever since. Learn more about us and our services.
Have a project in mind? If you have data, GIS project or custom shapefile needs contact Mike.
Sponsors