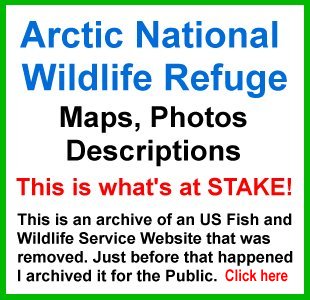 GIS Shapefile Store - for Beginners & Experienced GIS Users Alike. Geographic Names Information System, Nuclear Facilities, Zip Code Boundaries, School Districts, Indian & Federal Lands, Climate Change, Tornadoes, Dams - Create digital GIS maps in minutes.

Follow on Twitter
Didn't find what you are looking for? Email me and I'll find it for you.
Progressive Links
Federation of American Scientists
Physicians for Social Responsibility
Public Employees for Environmental Responsibility
MapCruzin Consulting
Data Research and GIS Specialists.
Download 2007 Toxic Release Inventory (TRI) ArcGIS GIS Shapefiles
ArcGIS ( Arc - GIS ) shapefiles are the industry standard and work with most all GIS programs including ESRI ArcView, ArcExplorer, ArcGIS, and Maptitude, Mapinfo, Manifold, Mapwindow, Mapguide and many others.

If you are new to GIS and shapefiles, check here to learn more. Also, you can use our free Learn2Map Tutorial & Atlas and included free software to view the shapefile maps.

Sorry, the Toxic Release Inventory (TRI) shapefiles are not quite ready to download yet. They will be ready in the next day or so. Please do return soon.

In the meantime, be sure to check out the rest of our TRI Google Earth maps, our Indian & Federal Lands GIS shapefiles and our growing library of other ArcGIS shapefiles.

Also, be sure to check out our latest project ToxicRisk.com where you will find a searchable database of EPA Risk Management Plans and Google Maps of schools and toxic facilities across the U.S. We will be adding more pollution maps to it and in GIS shapefile format, including superfund, hazardous waste and water pollution.

Sponsors

Didn't find what you are looking for? We've been online since 1996 and have created 1000's of pages. Search below and you may find just what you are looking for.
---
Michael R. Meuser
Data Research & GIS Specialist
MapCruzin.com is an independent firm specializing in GIS project development and data research. We created the first U.S. based interactive toxic chemical facility maps on the internet in 1996 and we have been online ever since. Learn more about us and our services.
Have a project in mind? If you have data, GIS project or custom shapefile needs contact Mike.