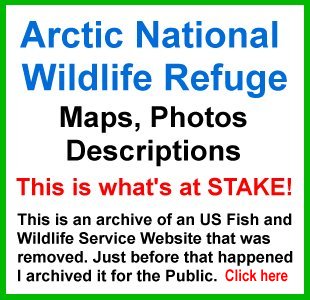 GIS Shapefile Store - for Beginners & Experienced GIS Users Alike. Geographic Names Information System, Nuclear Facilities, Zip Code Boundaries, School Districts, Indian & Federal Lands, Climate Change, Tornadoes, Dams - Create digital GIS maps in minutes.

Follow on Twitter
Didn't find what you are looking for? Email me and I'll find it for you.
Progressive Links
Federation of American Scientists
Physicians for Social Responsibility
Public Employees for Environmental Responsibility
MapCruzin Consulting
Data Research and GIS Specialists.
Interactive Maps to Visualize the More Than 10 Million Americans Who Moved from One County to Another
Sponsors

<-- Free Geography Maps
<-- Free U.S. State Shapefiles
<-- Free World Country Maps

Map: Where Americans Are Moving by Jon Bruner Source: Forbes

Wonderful resource for determining migration in and out of U.S. counties - includes per capita income. This is a map created by clicking on Denver County, Colorado.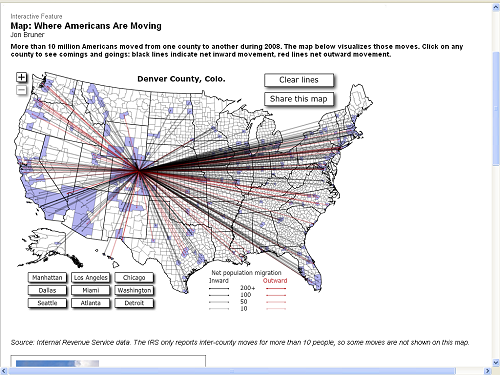 Black lines indicate movment into county and red indicate movement out of county.
The second maps shows number and income of people that moved between Denver county and Marin county.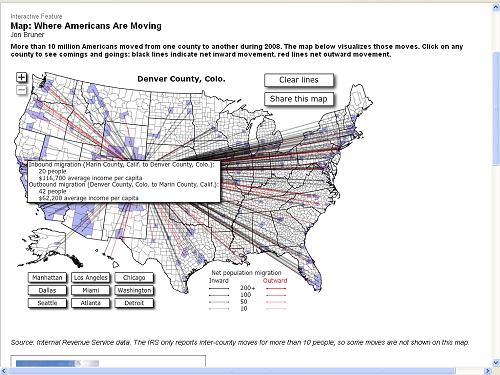 More than 10 million Americans moved from one county to another during 2008. The map below visualizes those moves. Click on any county to see comings and goings: black lines indicate net inward movement, red lines net outward movement.
Source: Internal Revenue Service data. The IRS only reports inter-county moves for more than 10 people, so some moves are not shown on this map.
Interact with the county migration maps.
<-- Free Geography Maps
<-- Free U.S. State Shapefiles
<-- Free World Country Maps
Didn't find what you are looking for? We've been online since 1996 and have created 1000's of pages. Search below and you may find just what you are looking for.
---
Michael R. Meuser
Data Research & GIS Specialist
MapCruzin.com is an independent firm specializing in GIS project development and data research. We created the first U.S. based interactive toxic chemical facility maps on the internet in 1996 and we have been online ever since. Learn more about us and our services.
Have a project in mind? If you have data, GIS project or custom shapefile needs contact Mike.
Sponsors