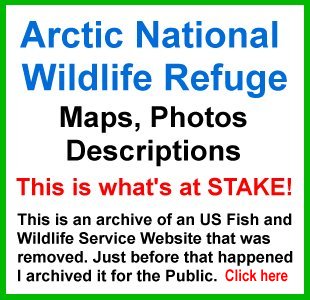 GIS Shapefile Store - for Beginners & Experienced GIS Users Alike. Geographic Names Information System, Nuclear Facilities, Zip Code Boundaries, School Districts, Indian & Federal Lands, Climate Change, Tornadoes, Dams - Create digital GIS maps in minutes.

Follow on Twitter
Didn't find what you are looking for? Email me and I'll find it for you.
Progressive Links
Federation of American Scientists
Physicians for Social Responsibility
Public Employees for Environmental Responsibility
MapCruzin Consulting
Data Research and GIS Specialists.
Comment on proposed RMP "worst case scenario" rule from Journeyman Ironworker/Contract Worker.
Return to main RMP proposed rule page and send your own comment.
June 5, 2000
If giving out information about what caused a leak or explosion or a fatality at these Highly explosive and chemical facilities is an issue concerning terrorism possibilities. Then we might as well eliminate freedom of the press and the fifth amendment. Why don't we just hide every issue concerning stalkers, serial killers, and child molestors while were at it. Hey, good, then how bout telling the officer at the scene of an automobile accident to bug off, it's none of His business!!!! If you think about it, the way the security is at ALL of these facilities are now, terrorist already HAVE easy access to gain entries at any given time. This is just another ploy to piss on the public.
Yours truly,
Rod Stiles
Journeyman Ironworker/Contract Worker
Return to main RMP proposed rule page and send your own comment.
Didn't find what you are looking for? We've been online since 1996 and have created 1000's of pages. Search below and you may find just what you are looking for.
---
Michael R. Meuser
Data Research & GIS Specialist
MapCruzin.com is an independent firm specializing in GIS project development and data research. We created the first U.S. based interactive toxic chemical facility maps on the internet in 1996 and we have been online ever since. Learn more about us and our services.
Have a project in mind? If you have data, GIS project or custom shapefile needs contact Mike.