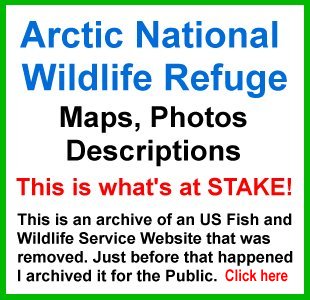 GIS Shapefile Store - for Beginners & Experienced GIS Users Alike. Geographic Names Information System, Nuclear Facilities, Zip Code Boundaries, School Districts, Indian & Federal Lands, Climate Change, Tornadoes, Dams - Create digital GIS maps in minutes.

Follow on Twitter
Didn't find what you are looking for? Email me and I'll find it for you.
Progressive Links
Federation of American Scientists
Physicians for Social Responsibility
Public Employees for Environmental Responsibility
MapCruzin Consulting
Data Research and GIS Specialists.
Anderson Bill to Censor Google Earth
printer-friendly
Sponsors
See Also: AB 255 Internet security: virtual globe technology bill
<-- Return To Right-To-Know or Left-To-Wonder?
Source: eastcountymagazine.org
ANDERSON BILL TO BLUR GOOGLE EARTH IMAGES SPARKS NATIONAL CONTROVERSY
By Miriam Raftery
March 18, 2009 (San Diego)—Assemblyman Joel Anderson (R-Alpine) has introduced AB 255, a bill that seeks to prevent terrorist acts by blurring online images of schools, government buildings, churches and medical facilities through Google Earth and other online aerial mapping technologies. The measure has drawn the attention of CNN News and sparked a debate among high-tech advocates in Silicon Valley.
Sponsors
"After the Mumbai attacks, the Indian government found that the lone surviving terrorist used Google's online maps and the level of detail it offered made them effective," Anderson stated in an interview with CNN's Anderson Cooper. "If you go throughout the world, many countries are trying to shut down Google mapping," the Assemblyman said, adding that India is striving to prevent Google and other online mapping services from showing sensitive facilities in detail. "I'm not against technology," said Anderson, who noted that Google earth reveals details such as the number of bricks and location of air shafts.
Didn't find what you are looking for? We've been online since 1996 and have created 1000's of pages. Search below and you may find just what you are looking for.
---
Michael R. Meuser
Data Research & GIS Specialist
MapCruzin.com is an independent firm specializing in GIS project development and data research. We created the first U.S. based interactive toxic chemical facility maps on the internet in 1996 and we have been online ever since. Learn more about us and our services.
Have a project in mind? If you have data, GIS project or custom shapefile needs contact Mike.