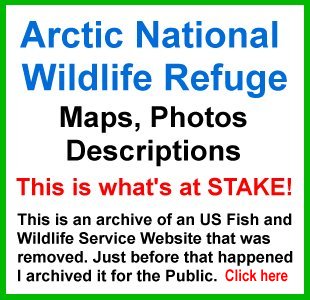 GIS Shapefile Store - for Beginners & Experienced GIS Users Alike. Geographic Names Information System, Nuclear Facilities, Zip Code Boundaries, School Districts, Indian & Federal Lands, Climate Change, Tornadoes, Dams - Create digital GIS maps in minutes.

Follow on Twitter
Didn't find what you are looking for? Email me and I'll find it for you.
Progressive Links
Federation of American Scientists
Physicians for Social Responsibility
Public Employees for Environmental Responsibility
MapCruzin Consulting
Data Research and GIS Specialists.
CDC Swine Influenza (Flu) Description
printer-friendly
<-- Return To Pandemic Swine Flu News
Source: Center for Disease Control CDC
Swine Influenza (Flu)
Swine Influenza (swine flu) is a respiratory disease of pigs caused by type A influenza that regularly cause outbreaks of influenza among pigs. Swine flu viruses do not normally infect humans, however, human infections with swine flu do occur, and cases of human-to-human spread of swine flu viruses has been documented. See General Information about Swine Flu.
Sponsors
From December 2005 through February 2009, a total of 12 human infections with swine influenza were reported from 10 states in the United States. Since March 2009, a number of confirmed human cases of a new strain of swine influenza A (H1N1) virus infection in California, Texas, and Mexico have been identified. An investigation into these cases is ongoing. For more information see Human Swine Flu Investigation.
Sponsors
Didn't find what you are looking for? We've been online since 1996 and have created 1000's of pages. Search below and you may find just what you are looking for.
---
Michael R. Meuser
Data Research & GIS Specialist
MapCruzin.com is an independent firm specializing in GIS project development and data research. We created the first U.S. based interactive toxic chemical facility maps on the internet in 1996 and we have been online ever since. Learn more about us and our services.
Have a project in mind? If you have data, GIS project or custom shapefile needs contact Mike.
<-- Return To Swine Flu News