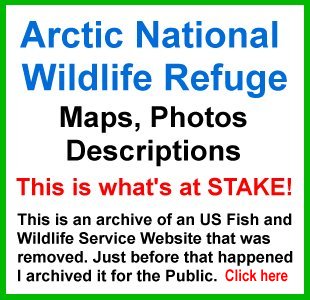 GIS Shapefile Store - for Beginners & Experienced GIS Users Alike. Geographic Names Information System, Nuclear Facilities, Zip Code Boundaries, School Districts, Indian & Federal Lands, Climate Change, Tornadoes, Dams - Create digital GIS maps in minutes.

Follow on Twitter
Didn't find what you are looking for? Email me and I'll find it for you.
Progressive Links
Federation of American Scientists
Physicians for Social Responsibility
Public Employees for Environmental Responsibility
MapCruzin Consulting
Data Research and GIS Specialists.
Stop Web Censorship
WE DO WEBSITE ARCHIVING
Updates:
Note: the websites listed below may now be working, but as of 04/12/01 the Global Environmental Atlas -- 1000s of environmental maps -- are still offline. I was able to find a "window of opportunity" and archive most of these.
Recently Ian Thomas was fired from his post as a mapping specialist at the GIS & Remote Sensing Unit Biological Resources Division, United States Geological Survey Patuxent Wildlife Research Center for posting a map on the internet. Check his email explaining the situation and an LA Times article. The entire website that he was working on that included 20-30,000 wildlife maps was removed from the USGS server. See the Global Environmental Atlas.
This information is paid for with our tax dollars but when it conflicts with our governments plans for economic growth, it is removed from public view. There are two immediate steps that can be taken to alleviate this situation and you can help.
Archive public websites before they are changed or go away altogether.
File freedom of information act (FOIA) requests to obtain the lost information.
Thanks,
Didn't find what you are looking for? We've been online since 1996 and have created 1000's of pages. Search below and you may find just what you are looking for.
---
Michael R. Meuser
Data Research & GIS Specialist
MapCruzin.com is an independent firm specializing in GIS project development and data research. We created the first U.S. based interactive toxic chemical facility maps on the internet in 1996 and we have been online ever since. Learn more about us and our services.
Have a project in mind? If you have data, GIS project or custom shapefile needs contact Mike.