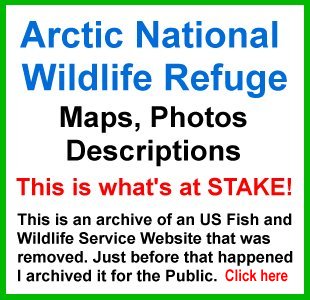 GIS Shapefile Store - for Beginners & Experienced GIS Users Alike. Geographic Names Information System, Nuclear Facilities, Zip Code Boundaries, School Districts, Indian & Federal Lands, Climate Change, Tornadoes, Dams - Create digital GIS maps in minutes.

Follow on Twitter
Didn't find what you are looking for? Email me and I'll find it for you.
Progressive Links
Federation of American Scientists
Physicians for Social Responsibility
Public Employees for Environmental Responsibility
MapCruzin Consulting
Data Research and GIS Specialists.
Toxic Release Inventory 2007 Data & Information

We'll be adding more documentation and information about the Toxic Release Inventory here. In the meantime, check out the EPA TRI website.

Here are the Excel spreadsheets of facilities that reported no longitude or latitude. We could try to locate these ourselves, but geocoding is less than accurate and often locates quite a bit less than 100% using addresses alone. So, we enourage you to use a GPS and send us the longitude and latitude of facilities in question. Note too that some of the locations, though reported, are inaccurate. If you have the correct location for a facility contact us and we'll include it in our next update.

Click a state to download the Excel (xls) file of facilities that did not report their longitude and latitude.
Sponsors

Be sure to check out the rest of our TRI Google Earth maps and our Indian & Federal Lands GIS shapefiles.

Also, check out our latest project ToxicRisk.com where you will find a searchable database of EPA Risk Management Plans. We are working on an interactive mapping interface for this project and will be adding more pollution maps to it and in GIS shapefile format including superfund, hazardous waste and water pollution.
Sponsors
Didn't find what you are looking for? We've been online since 1996 and have created 1000's of pages. Search below and you may find just what you are looking for.
---
Michael R. Meuser
Data Research & GIS Specialist
MapCruzin.com is an independent firm specializing in GIS project development and data research. We created the first U.S. based interactive toxic chemical facility maps on the internet in 1996 and we have been online ever since. Learn more about us and our services.
Have a project in mind? If you have data, GIS project or custom shapefile needs contact Mike.