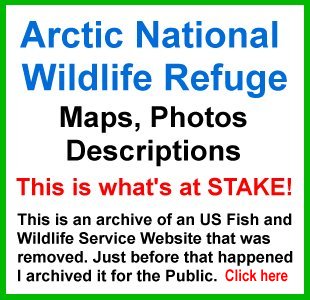 GIS Shapefile Store - for Beginners & Experienced GIS Users Alike. Geographic Names Information System, Nuclear Facilities, Zip Code Boundaries, School Districts, Indian & Federal Lands, Climate Change, Tornadoes, Dams - Create digital GIS maps in minutes.

Follow on Twitter
Didn't find what you are looking for? Email me and I'll find it for you.
Progressive Links
Federation of American Scientists
Physicians for Social Responsibility
Public Employees for Environmental Responsibility
MapCruzin Consulting
Data Research and GIS Specialists.
SkyTruth Remote Sensing Image Maps of Gulf Oil Spill
<-- Deepwater Horizon Gulf Oil Spill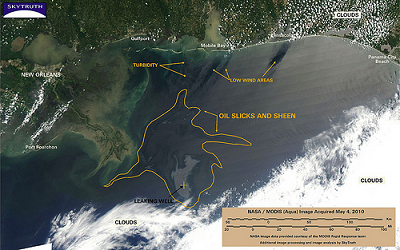 SkyTruth uses remote sensing and digital mapping to educate the public and policymakers about the environmental consequences of human activities, and to hold corporations and governments to higher standards of accountability around the globe.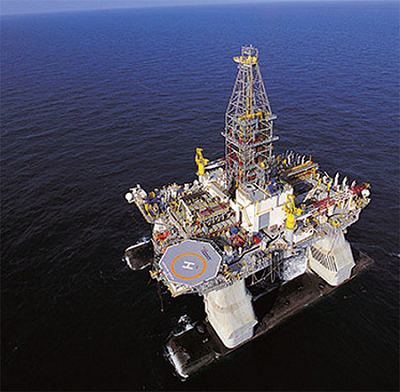 SkyTruth is monitoring the growing oil spill in the Gulf of Mexico using NASA/MODIS satellite imagery and publishing daily reports and analysis as the situation develops.
<-- Deepwater Horizon Gulf Oil Spill
Didn't find what you are looking for? We've been online since 1996 and have created 1000's of pages. Search below and you may find just what you are looking for.
---
Michael R. Meuser
Data Research & GIS Specialist
MapCruzin.com is an independent firm specializing in GIS project development and data research. We created the first U.S. based interactive toxic chemical facility maps on the internet in 1996 and we have been online ever since. Learn more about us and our services.
Have a project in mind? If you have data, GIS project or custom shapefile needs contact Mike.
Sponsors