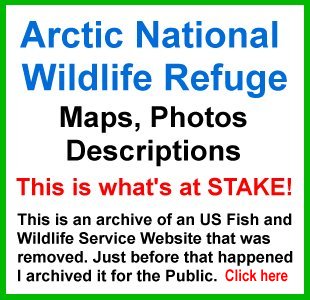 GIS Shapefile Store - for Beginners & Experienced GIS Users Alike. Geographic Names Information System, Nuclear Facilities, Zip Code Boundaries, School Districts, Indian & Federal Lands, Climate Change, Tornadoes, Dams - Create digital GIS maps in minutes.

Follow on Twitter
Didn't find what you are looking for? Email me and I'll find it for you.
Progressive Links
Federation of American Scientists
Physicians for Social Responsibility
Public Employees for Environmental Responsibility
MapCruzin Consulting
Data Research and GIS Specialists.
Why We Use Maptitude GIS for All of our Projects
Sponsors

As an undergraduate and graduate student at UCSC I found the need to learn and use GIS but our program did not then support it. I looked around at the options and though ESRI's products were quickly becoming the desktop GIS standard, it was way too expensive for me. I found that Maptitude GIS was far less expensive, faster, more powerful and included more data than any other GIS programs in the field. That was back in 1990 or so when I was doing a lot of environmental justice research and mapping.

Later I began to work on the first nation-wide interactive toxic maps on the internet - Scorecard. Maptitude was easily up to the task. By then, I did have access to an early version of Arcview through UCSC. I gave it a whirl just to see what it could do and I found that the size of the project databases that were easily handled by Maptitude brought Arcview to its knees. From then on I've used Maptitude and have not even considered any of the others and will continue to do so in the future.

By the way, Caliper Corp. provides great support for Maptitude. The Yahoo Maptitude group is full of very helpful folks and Caliper employees post as well with helpful answers to questions. If you are ready for a full-blown, powerful, data-rich and inexpensive GIS.
Learn More About Maptitude 2012
Sponsors
Thanks,
Mike
Didn't find what you are looking for? We've been online since 1996 and have created 1000's of pages. Search below and you may find just what you are looking for.
---
Michael R. Meuser
Data Research & GIS Specialist
MapCruzin.com is an independent firm specializing in GIS project development and data research. We created the first U.S. based interactive toxic chemical facility maps on the internet in 1996 and we have been online ever since. Learn more about us and our services.
Have a project in mind? If you have data, GIS project or custom shapefile needs contact Mike.