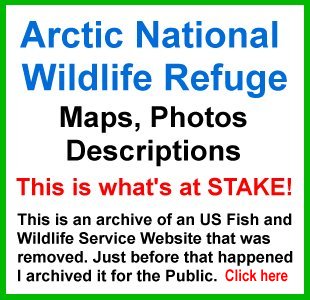 GIS Shapefile Store - for Beginners & Experienced GIS Users Alike. Geographic Names Information System, Nuclear Facilities, Zip Code Boundaries, School Districts, Indian & Federal Lands, Climate Change, Tornadoes, Dams - Create digital GIS maps in minutes.

Follow on Twitter
Didn't find what you are looking for? Email me and I'll find it for you.
Progressive Links
Federation of American Scientists
Physicians for Social Responsibility
Public Employees for Environmental Responsibility
MapCruzin Consulting
Data Research and GIS Specialists.
MapCruzinTM Learn2MapTM Tutorial and Atlas
---
Introduction - Startup - Sample Project
Your Project - Add More - Free GIS - Conclusion
7. CONCLUSION AND SUPPORT

ArcExplorer® is a powerful learning tool, but when you are ready to move up to a "full-blown" GIS, I recommend Caliper's Maptitude® GIS. I use it for all of my work and have found it to be very powerful, very inexpensive compared to the competition, easy to use and it includes a large bundle of free data. It also handles the ArcView®/ArcExplorer® shapefile format and almost every other digital format very well.

If you have any comments, problems, questions, need help or need custom map layers, I would love to hear from you. Please email me at the email address below. I look forward to hearing from you.

If you are interested in degree and certificate programs, check out Online GIS (Geographic Information System) Education Resources - Distance Learning for Bachelors, Masters, Certificates

Didn't find what you are looking for? We've been online since 1996 and have created 1000's of pages. Search below and you may find just what you are looking for.
---
Michael R. Meuser
Data Research & GIS Specialist
MapCruzin.com is an independent firm specializing in GIS project development and data research. We created the first U.S. based interactive toxic chemical facility maps on the internet in 1996 and we have been online ever since. Learn more about us and our services.
Have a project in mind? If you have data, GIS project or custom shapefile needs contact Mike.