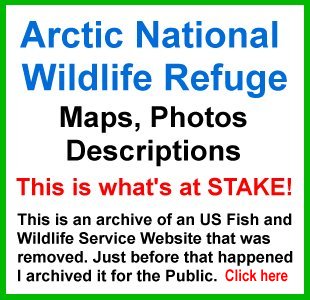 GIS Shapefile Store - for Beginners & Experienced GIS Users Alike. Geographic Names Information System, Nuclear Facilities, Zip Code Boundaries, School Districts, Indian & Federal Lands, Climate Change, Tornadoes, Dams - Create digital GIS maps in minutes.

Follow on Twitter
Didn't find what you are looking for? Email me and I'll find it for you.
Progressive Links
Federation of American Scientists
Physicians for Social Responsibility
Public Employees for Environmental Responsibility
MapCruzin Consulting
Data Research and GIS Specialists.
Fire Weather and Wildfire Potential, Risk and Incident Maps
Sponsors

<-- Free Geography Maps
<-- Free U.S. State Shapefiles
<-- Free World Country Maps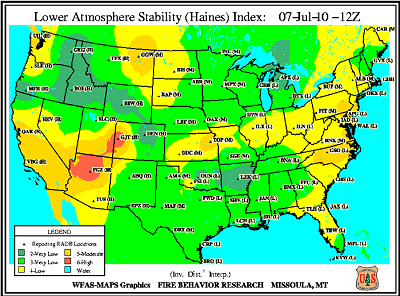 U.S. Forest Service Remote Sensing Applications Center Active Fire Mapping Program
National Interagency Airspace Restricted Airspace Information Maps
The Geospatial Multi-Agency Coordination Group or GeoMAC, is an internet-based mapping application originally designed for fire managers to access online maps of current fire locations and perimeters in the conterminous 48 States and Alaska.
The Northwest Interagency Coordination Center serves as the northwest area geographic focal point to provide logistical support and intelligence relative to anticipated and ongoing wildfire activity for all federal and cooperating state wildland fire suppression agencies.
Geographic Area Coordination Center - The GACG's mission is to provide leadership and support not only for wildland fire emergencies, but to other emergency incidents (i.e. earthquakes, floods, hurricanes, tornadoes, etc), as necessary.
National Fire Weather Maps - A key component to the new national fire weather page is its interactive map that allows you to examine critical fire weather information at the national level initially, but quickly provide you access to local and regional fire weather data as well.
The Wildland Fire Assessment System was developed by the Fire Behavior unit at the Fire Sciences Laboratory in Missoula, Montana.
<-- Free Geography Maps
<-- Free U.S. State Shapefiles
<-- Free World Country Maps
Didn't find what you are looking for? We've been online since 1996 and have created 1000's of pages. Search below and you may find just what you are looking for.
---
Michael R. Meuser
Data Research & GIS Specialist
MapCruzin.com is an independent firm specializing in GIS project development and data research. We created the first U.S. based interactive toxic chemical facility maps on the internet in 1996 and we have been online ever since. Learn more about us and our services.
Have a project in mind? If you have data, GIS project or custom shapefile needs contact Mike.
Sponsors